5S: it is very simple in terms of principles but oh so difficult to implement well. This is also the case at FNG, which started a 5S procedure a few years ago, without properly organizing the securing. The result, which had been difficult to achieve, disappeared quickly.
5S company helps us to secure the principles at the bottom of the organization by enthusiastically rolling them out, but above all by making a concrete contribution to lasting behavioral change with tools, tips and audits. 
The 5S program has first of all made the warehouse safer and a nicer place to work. This makes it easier for us to attract and retain better personnel. We are also seeing significant improvements in the figures on quality and productivity and an improvement engine is starting up within the DC, which we will enjoy for years to come!
Raoul Hildebrand (2019) 
Logistics manager
FNG Retail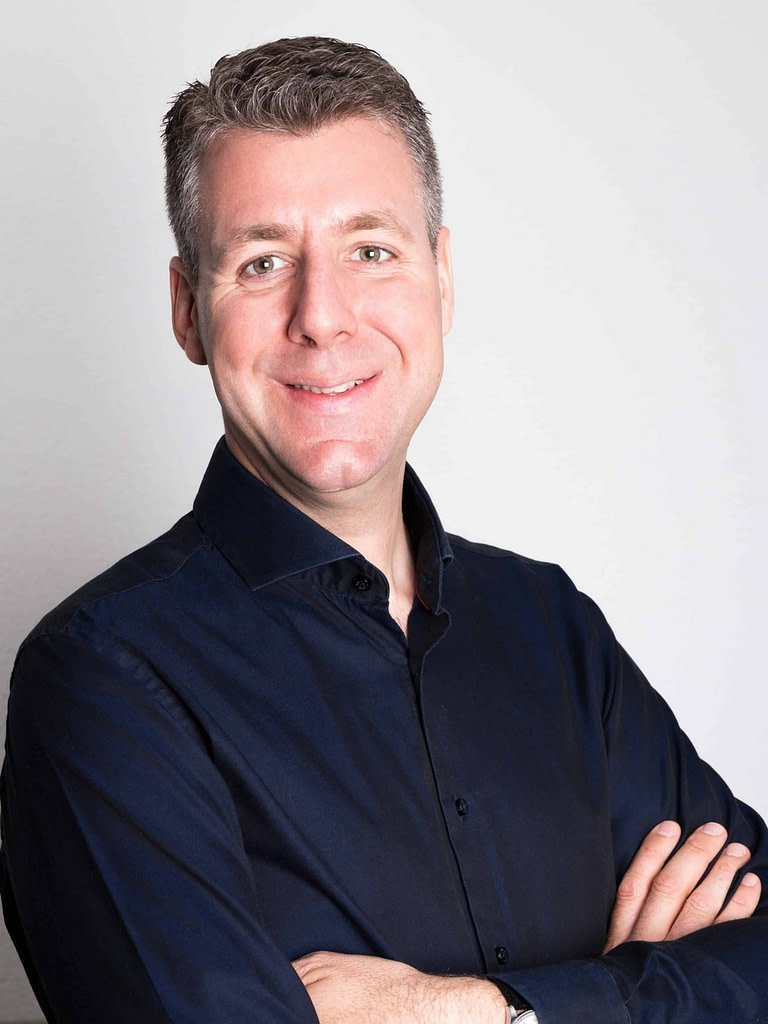 FNG is a rapidly growing Benelux fashion group with activities throughout Europe. FNG designs and distributes clothing and shoes for women, children and men through its own concept stores at top locations in Belgium and the Netherlands, but also through a network of multi-brand stores at home and abroad. FNG is a listed company on the official market of Euronext Amsterdam and has more than 3000 employees with a combined turnover of approximately 500 million euros.