The web application to make and keep your process LEAN
They also rely on the LEAN apps










SIMPLIFY PROCESSES DIGITALLY WITH THE 5S COMPANY LEAN APP
In addition to securing 5S and recording safety notifications, there are often many ways to digitally simplify processes on the shop floor with a simple workflow. This may include the recording of deviations in the delivery of (half) products or projects. But of course also useful for recording and managing improvement ideas. Customers also use it for the social distancing rule.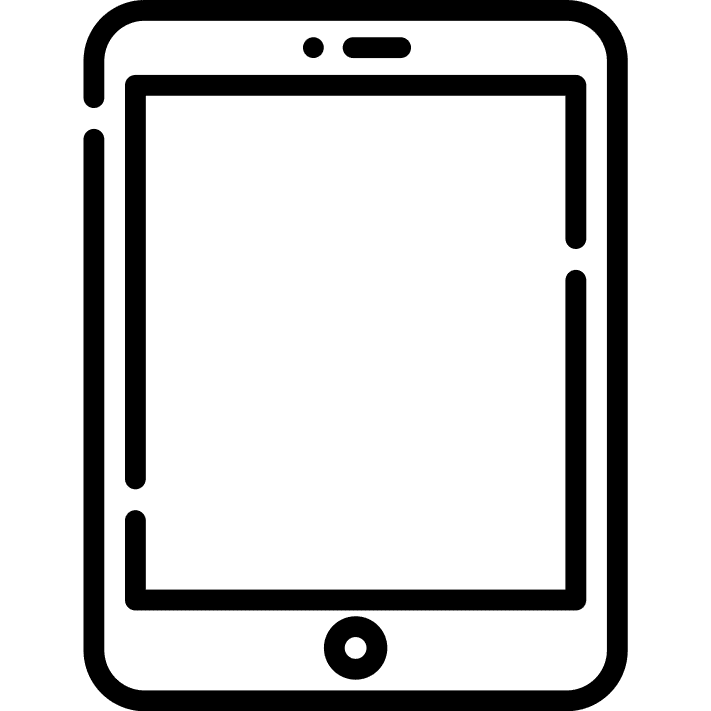 REGISTRATION OF DEVIATIONS
Easy registration via (mobile) device or PC, including photo and location by people on the shop floor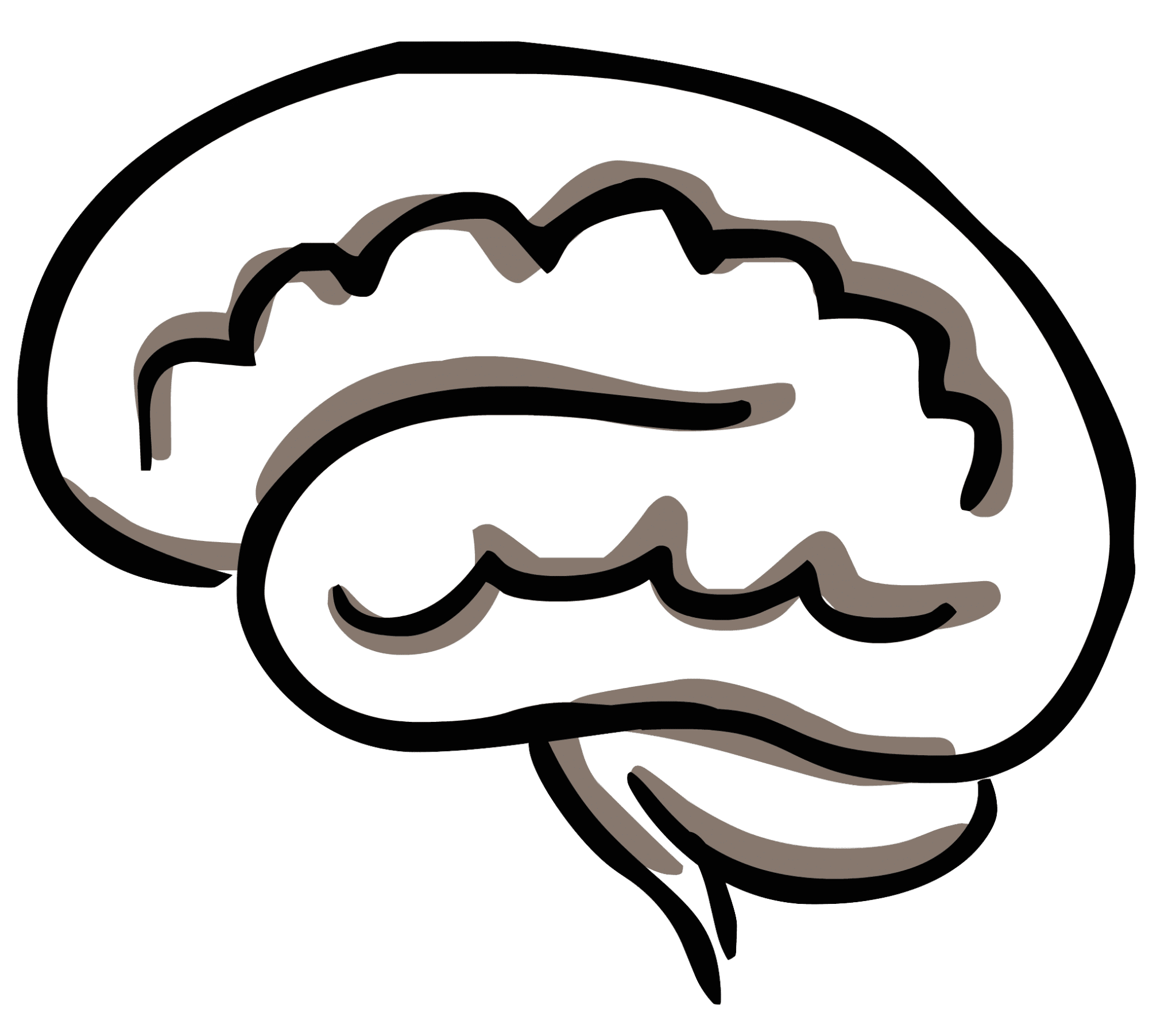 RECORDING AND MANAGING IMPROVEMENT IDEAS
Easy to capture ideas including photos from the shop floor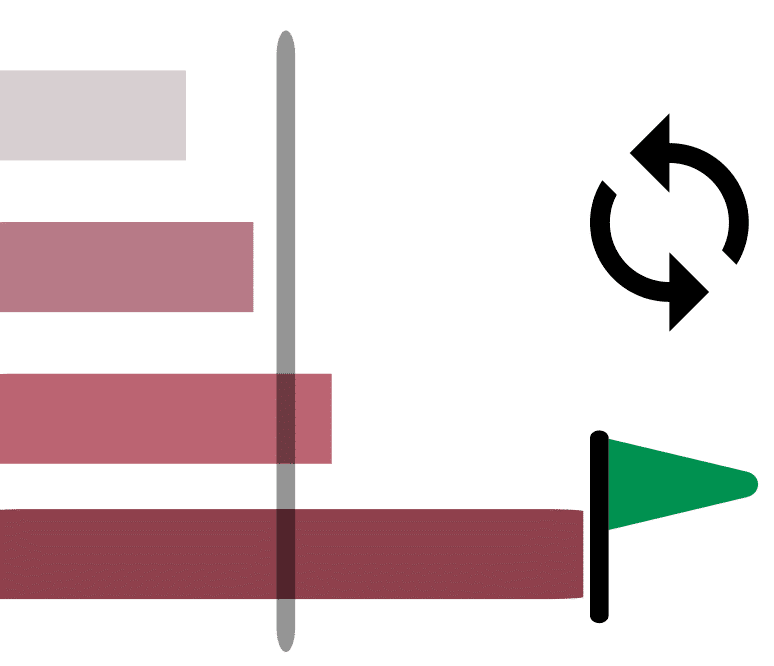 FOLLOW-UP ACTIONS & MONITORING
(Daily) follow-up of open actions supported by real-time dashboard



INTERACTIVe
SHARING
Interactive sharing of deviations, bottlenecks, countermeasures and ideas (possibly through narrowcasting)

DISCUSS REAL-TIME PROGRESS IN A GROUP
Discuss real-time progress (in standup) by means of dashboard and (smart) board
WHERE TO APPLY THE 5S COMPANY LEAN APP
Companies that (want to) start registering deviations and are looking for an effective and handy tool to do this easily. 
Companies that already operate LEAN and want to give a boost to the further reduction and elimination of waste.
Transport and logistics
Retail
Health Care and Well-being
Trade and services
Automotive
Construction
Facility management
Industry and production
Do you work in another sector? There as well.
THE 5S COMPANY LEAN APP WORKS ON ALL DEVICES
The LEAN app is a web application which makes it always and accessible from any device via the web browser. We also ensure that the applications are made available for 'full screen use' on the tablet. 


COST OF THE 5S COMPANY LEAN APP
A license to the LEAN application consists of a business license and a subscription per department (including 1 team/sub-department). The number of departments and sub-departments can be expanded as desired, allowing the LEAN app to grow with your company.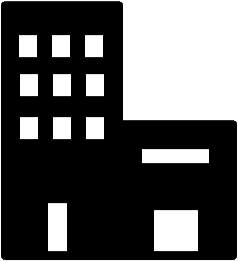 CORPORATE LICENSE
Per company a license for use of the app is issued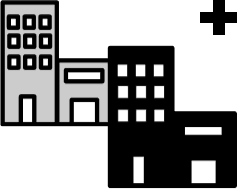 ADDITIONAL ESTABLISHMENT
When there are multiple branches, they get their own license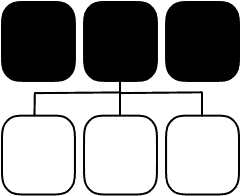 SECTION
Per department a subscription is taken out including 1 team/sub-department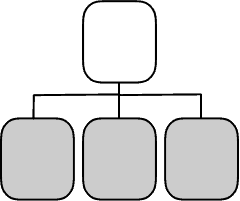 SUB-DEPARTMENT
Departments can be supplemented with as many sub-departments or teams as desired
ADVANTAGES OF THE 5S COMPANY LEAN APP
Accelerate transformation and reduce administrative burden. The 5s Company LEAN improvement app can be used for, among other things:
The LEAN improvement app can be used for:   
Registering deviations at
Delivery of (half) products, where we want to learn from deviations

Delivery of products after transport in which, for example, damage could have occurred

Receiving (major) goods

Customer complaints

Of course also at workplace organization (5S) and safety points
Manage improvement ideas
The best ideas come from the shop floor. You want to make the threshold to submit, share and manage them as low as possible. This is possible with the LEAN app!
Social distancing rules
The social distancing economy has an impact on the organization of your processes in terms of distance, hygiene and Personal Protective Equipment (PPE) measures. The points can be registered and managed in the app.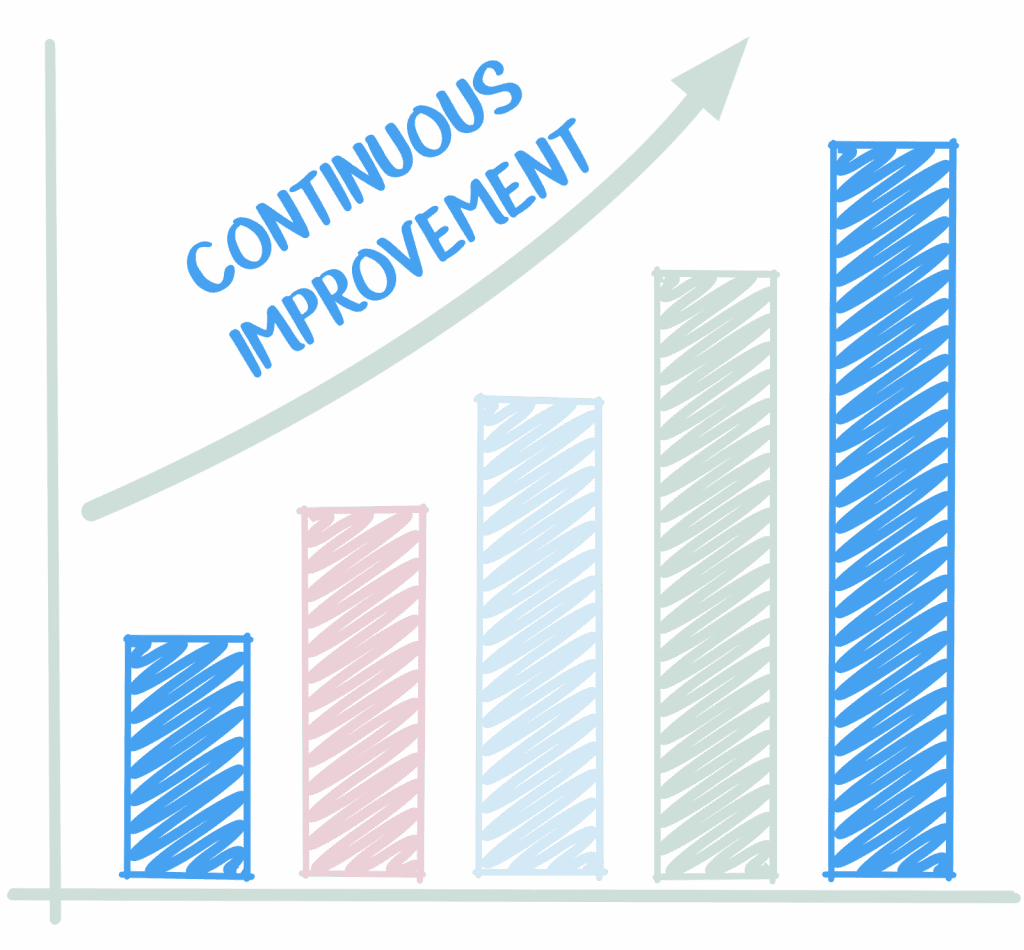 We will contact you as soon as possible to schedule a demo of the LEAN app