A 5S training aims to familiarize everyone within a company with the 5S method. From management and supervisors to maintenance employees and the people on the workplace: the training plan of 5S Company contributes to the effective implementation, standardization and assurance of the 5S implementation within your company. The guidance from 5S Company helps to convince and enthuse your employees with change and improvement. A training also contributes to the ISO standards that must be maintained within a company. Professionalize and organize your company and teams, together with 5S Company.
A 5S training is available for employees & team leaders, management and internal Operational Excellence / CI / Lean teams and also for 5S facilitators. Within every type of company.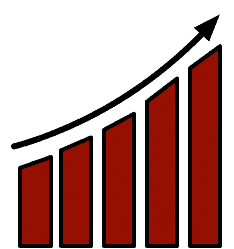 What can you achieve with our 5s training
The purpose of one 5S training is the practical application of the various 5S components in the workplace.everyone within the organization is taught the right knowledge for an effective workplace organization. You can achieve this with our training

Remove from unsafe situations and actions in the working area of ​​employees

Reduction of afterwork must perform on products

Standardization of work area ensures more tranquility and stability

Shorten the search time to means of production and thus fewer production delays

Elevated employee motivation through involvement in your own work process and a tidy workplace

A neat and organized work environment shows a beautiful appearance for potential customers & employees
Make workplace more efficient?