5S APP: REAL-TIME INSIGHT AND CONTROL WITH 5S APPLICATION SOFTWARE
Get more insight, controle and sustain results 5S implementation met 5s applicatie software oftewel onze 5S App. The 5S-software and LEAN-app van 5S Company helpt u bij het laagdrempelig en overzichtelijk vastleggen en opvolgen van acties tijdens een audit. Daarna heeft u direct een actueel overzicht van onderhanden werk en dit maakt het uitvoeren van controles en audits eenvoudig. Hierdoor krijgt u  direct inzicht in de 5S-status op de werkvloer, inclusief scores.
These companies, among others, already rely on the 5S app:












Check 5S status with handy checklists
The 5S App from 5S Company is a handy tool that allows teams in different industries and sectors to easily perform audits and checks using digital checklists. This gives the employees with this 5s application software direct insight into the status of the 5S principles in the workplace: separating, shining, sorting, standardizing and sustaining. Extensive digital checklists in the app are used to check that 5S is being applied correctly in the workplace. The application therefore helps to improve 5S-audits, stimulating the achievement of good results and optimizing business operations.
What does the 5S APP offer?
The 5S App is part of our LEAN-app package. Since we use the lean software application in lean transitions we with CI-Company support. 5S is often a fundamental part of this, and often it starting point. The 5S application gives you insight, predictability and control over the results to be achieved in the field of 5S and safety. The assurance of 5S and safety is one of the most difficult phases, but with the 5S application in combination with audits, the assurance phase is successfully carried out and continued at a large proportion of our customers. In short, with the 5S software application you can: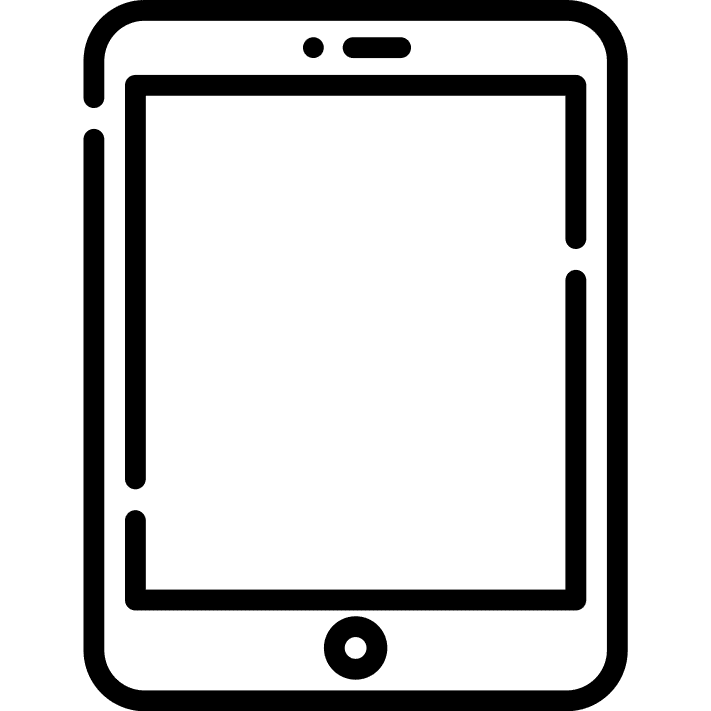 Signaling and recording
Low-threshold and ad hoc identification of anomalies, including photos and locations, by people on the shop floor.


Record and elaborate audits
Internal and external audits are conducted, findings recorded and scores determined per department.


Manage actions and scores
Daily follow-up of open actions and manage scores to monitor progress.

SETTING AGREEMENTS AND sharing digitally
Record and interactively share safety and cleaning agreements by department (possibly through narrowcasting).

DISCUSS REAL-TIME PROGRESS
Discuss progress and results of 5S on the shop floor directly in teams or present to the organization.
Secure 5S deployment with the 5S App
What does the 5s application get you?

Cost Reduction
Smarter and better collaboration creates greater efficiency and cost reduction

MORE productivity
Fast and accessible follow-up of actions and standardization of processes promotes productivity

Predictability
Actions are given a deadline and executor, making expected results predictable

Quality increase
The deviations are made visible and discussable which results in a higher first time right.

Certification
The recording of deviations and performance helps to substantiate and obtain safety certifications such as the Safety, Health and Environment Checklist Contractors (SCC) and ISO.

SPEED
By halving the audit and elaboration time, an internal audit can be carried out faster and more often resulting in real quick results.
Request a demo right away
We will contact you as soon as possible to schedule a demo of the 5S app
Lower the barrier to safety records and reduce the risk of workplace accidents with 5S Company's Safety app.
Digitally simplify workplace processes using the 5S Company LEAN app. Easily record deviations and improvement ideas and build better workflows.
Make progress visible during the day start or 5S meeting with customized 5S boards. Standardize and secure processes, process performance and KPIs.
5S software works on all devices
The 5S App is a web application making it accessible anytime and via any device via the web browser. We also ensure that the applications are made available for full-screen use on tablets.


WHERE TO APPLY THE 5S COMPANY APP
Companies that (want to) start a 5S process and want an effective and convenient tool to secure the first 4 S's.
Companies that have already started a 5S roll-out and want to boost their sustain phase
Transport and logistics
Retail
Health Care and Well-being
Trade and services
Automotive
Construction
Facility management
Industry and production
Do you work in another sector? There as well.
COSTS OF THE 5S COMPANY APP
A license on the 5S application is made up of a corporate license and a subscription per department (including 1 team/sub-department). The number of departments and sub-departments is expandable as desired, allowing the 5S App to grow with your business.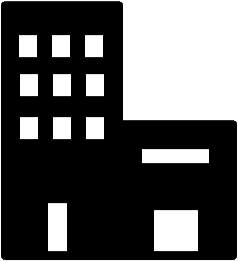 CORPORATE LICENSE
Per company a license for use of the app is issued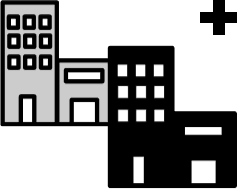 ADDITIONAL ESTABLISHMENT
When there are multiple branches, they get their own license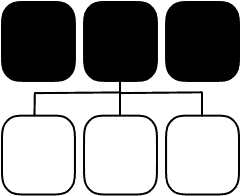 SECTION
Per department subscription including 1 team/sub-department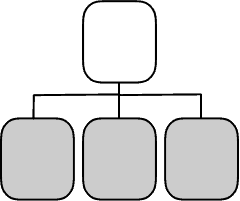 SUB-DEPARTMENT
Departments can be supplemented with as many sub-departments or teams as desired
ADVANTAGES OF THE 5S COMPANY APP

Low-threshold registration
The registration of an anomaly during a "quick round" or during an internal or external audit can easily be done via a tablet by the team leader or by an external auditor. During the round, the most essential fields are filled and a picture is immediately added to make the situation visually clear. When the round is finished, an audit also gives a score. After this, no additional elaboration is needed. Presenting, updating, narrowcasting and the like are several functions of the 5S App. The accessibility ensures that in fact every employee can register deviations. This is important, because the more people register abnormalities, the faster the 5S DNA is activated.
Accelerating the transformation
The 5S App provides real-time insight into which actions should be followed up by whom, and their progress. This feature provides tools to better manage the transformation, allowing the company to professionalize faster. Because everyone on the shop floor is involved, this is not an ad hoc activity, but a continuous process woven into the execution of daily work. This simple and effective way of assurance allows for more frequent internal (audit) rounds.

By using our 5S App in addition to the Safety App, identified safety points are included in the Safety registrations. The contribution of the 5S program and the 5S application to the security within your company is significant.


After an audit or quick round, you can view the findings via a categorized overview. Filtering by department and team provides a clear overview of the relevant open actions. An interactive dashboard is available with all pending reports, including progress status and timeliness to support operational control. During the daily or weekly team meetings the outstanding actions and scores are reviewed. Action holders and deadlines can then be added together via the tablet and possibly also via the semi-digital boards. These semi-digital boards can be customized and delivered in the look & feel of your company.
Visibility contributes to the acceptance of changes and facilitates behavioral change in people. It is important to regularly see information regarding 5S and Safety. For example, the scores of an audit or the findings of a quick round. The tailor-made semi-digital boards with integrated Smart TV screen contribute to this.
The signs are (wireless) connected to our Apps and are used to:
Discuss daily findings with the team (Operational consultation)
During working hours the following points are shown on the screens in sequence: the department specific 5S and Safety findings, made 5S appointments, scores and any other relevant messages (narrowcasting). 
The magnetic part next to and below the screen can be used to take notes, hang up improvement proposals or place other news that should be continuously visible.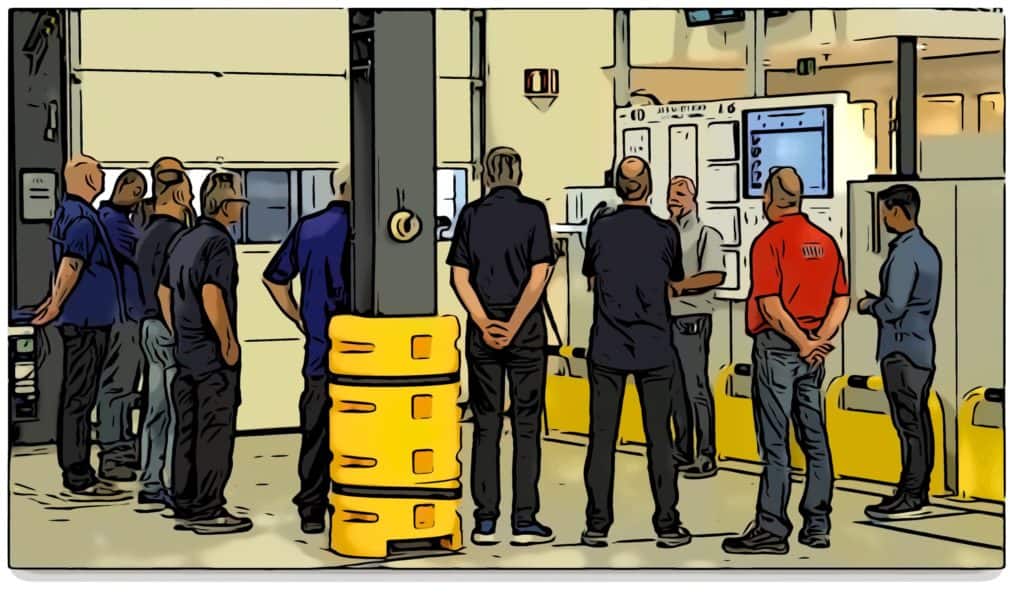 5S can be applied to any workplace, within any industry. Find out how 5S Company helps you work more safely, efficiently and profitably. A successful 5S implementation in three phases.
The most important step of implementing the 5S method on the shop floor is the sustain phase. 5S Company helps you define the standards and 5S assurance on the shop floor.
Sort, shine, set in order, standardize and sustain. These are the 5 S's of the 5S Method. Read all about the benefits and application of the 5S Method, 5S Company's specialty.